Investors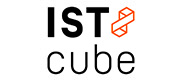 IST Cube is an Austrian early-stage, deep-tech fund associated with the Institute of Science and Technology Austria.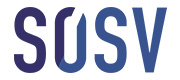 SOSV is a global venture capital firm providing multi-stage investment to develop and scale our founders' big ideas for positive change. VALANX' joined the SOSV portfolio through the IndieBio accelerator.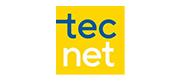 tecnet equity is the first point of contact for innovation-savvy research institutions and high-tech companies in Lower Austria.
Funding Agencies
Interested in investing?
Get in touch with Michael